Moshtix Guide To The Best Live Stream Gigs And Events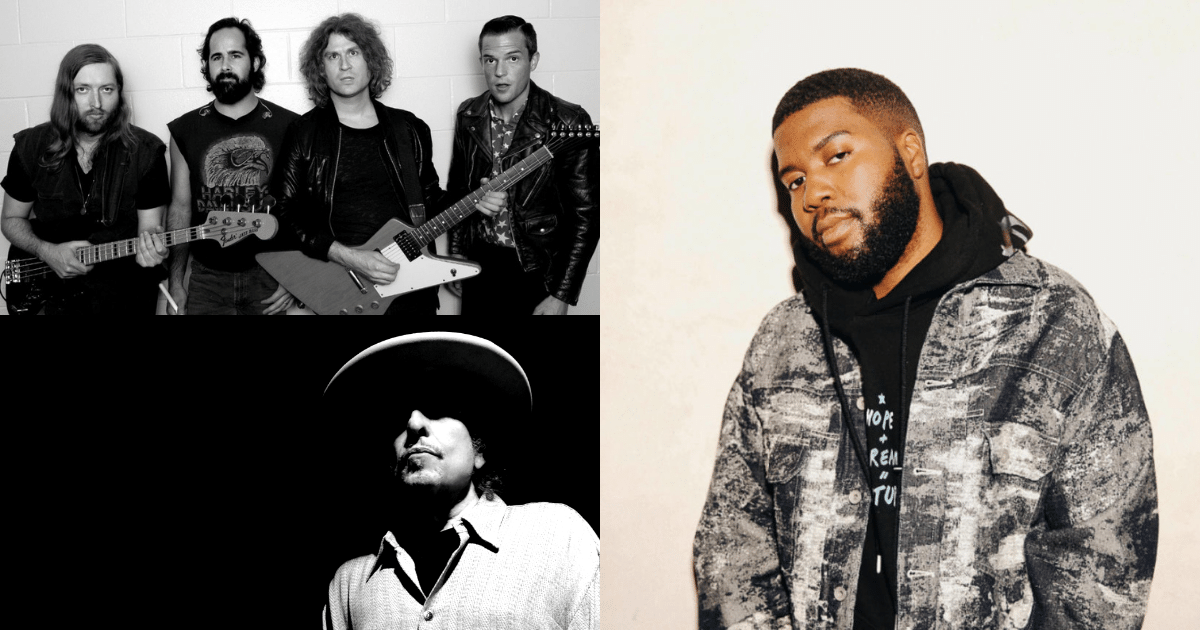 As lockdowns and social distancing continues in this time of uncertainty, many artists from across the globe have taken to social media to give the fans a piece of the action, live streaming from their own living rooms.
If you've reached maximum boredom levels in iso or a little overwhelmed by the sheer volume of live stream events popping up, we've got your back. We've collated some of our fave live stream events coming to a screen near you (we'll keep this page updated with the most recent discoveries, so make sure to keep checking back each week). Let's make the best of a bad situation hey!


Streams coming up:


Splendour XR RELIVE
When: Mon 26 July - Sun 1 August 2021
Where: Online - Book your RELIVE ticket via the Moshtix website.

The inaugural virtual festival hosted over 50 amazing International and Australian acts across two days, with sets from Khalid, The Killers, CHVRCHES, Denzel Curry, Tash Sultana, Charli XCX, Kaytranada, Ocean Alley and heaps more.
If you missed out on the action, the good news is you can now watch a playback of the festival. Purchase a Splendour XR RELIVE ticket to gain access to all the amazing performances from the weekend on demand. Pause when you want, rewind all your favourite bits and fast forward through your not so favourite parts. The world is your oyster!
Isol-Aid Music Festival (Homegrown Edition)
When: Every Wednesday from 6pm AEST
Isol-Aid is back with a brand new series. The Homegrown edition of Isol-Aid offers emerging Aussie and Kiwi musicians a platform to perform and collaborate. This week the festival features performances from Benjamin Trillado, Chris Lanzon and ULA.
Billy Bragg
When: Fri 10 September @ 8pm AEST
Where: Online - Tickets on sale via Universe from Wed 21 July
On-demand streams:
Dua Lipa Replay
When: On-Demand (aka stream whenever you like!)
Where: Online - score access via Universe.
DMA's
When: On-Demand. Available until Jul 30.
Where: Online - get access via Universe.
Streams to rewatch:


YouTube Music Sessions ft. Vera Blue & Jack Gray



YouTube Music Sessions ft. Paul Kelly & Eliott
Nothing Personal presents: Loure (LIVE)



DMA's acoustic set @ Splendour in the Grass site
Gordi @ Sydney Opera House
The Lansdowne Empty Room Sessions ft. Totally Unicorn
Rolling Stone's 'In My Room' w/ Bad//Dreems
The Lansdowne Empty Room Sessions ft. Party Dozen
BENEEfied


Haim - NPR Tiny Desk Concert
Hayden James - Backyard Sessions
Rolling Stones 'In My Room' w/Cub Sport
Elton John Classic Concert Series


FOR MORE BREAKING NEWS CLICK HERE